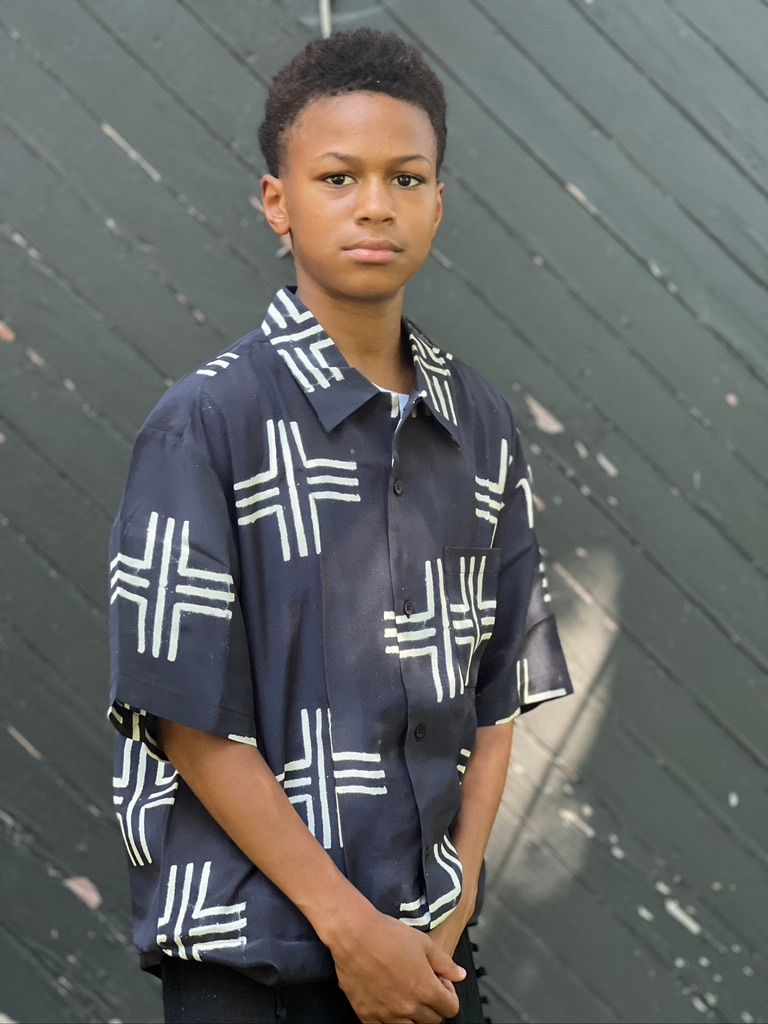 BAILEY BOWLING SHIRT | NAVY WINDSOR
Here's to a nostalgic moment, our BAILEY BOWLER takes us back to our favorite camp-life moments.
Now, take that memory and spin it into sustainable silk... What? And, Yesss!
Enjoy this style in our signature prints.
MODEL: CARTER WEARING A MEN'S SMALL
FABRIC:
100% Silk
CARE:
Dry Clean Only
MADE FOR YOU:
Allow 14 days for print. sew and shipment.