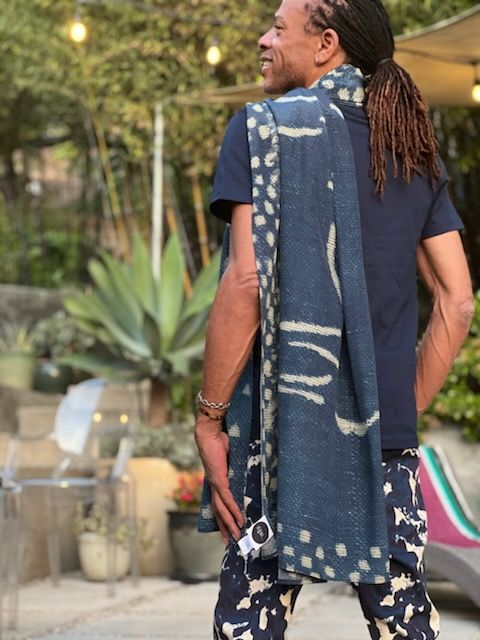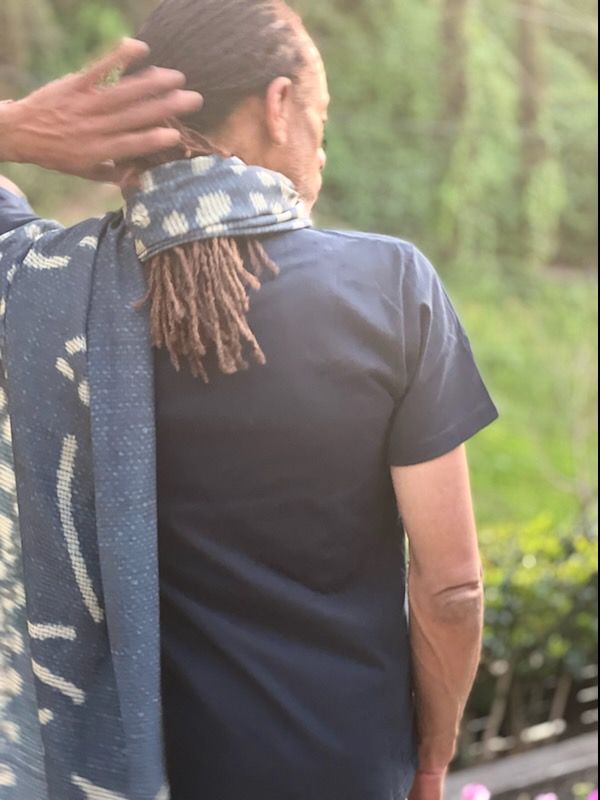 Indulge yourself the versatile luxury of an oversized, 100% Silk-print Scarf.
Ideal for travel, cool summer nights, a beach pareo or to add a wash of color to your home.
An N'gai Founder pick & staple available in 5 collectible prints.
Size: 97" X 39"
Fabric: 100% Silk
Care: Dry Clean is Best!