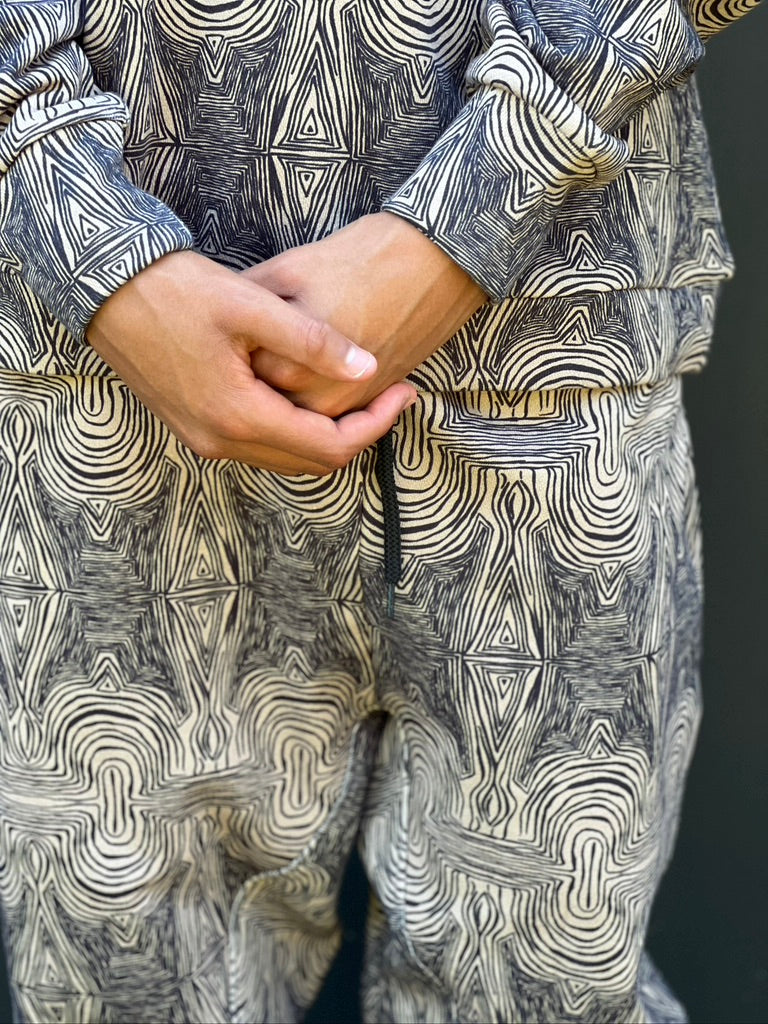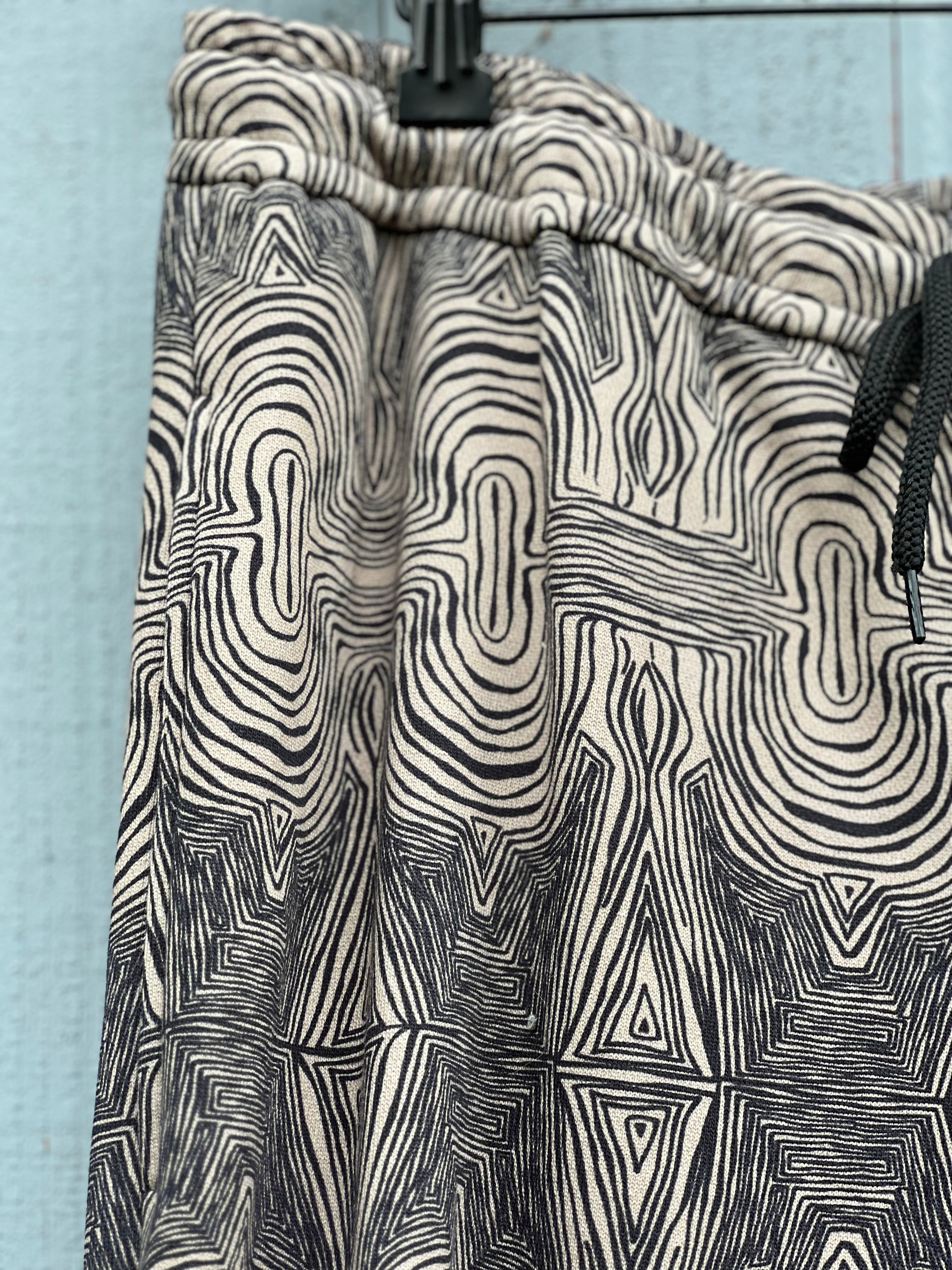 SAUNDERS TRACK PANT | BROKER PRINT
THE SAUNDERS JOGGER
Your go to pant for lounging, workouts or a sunday stroll.
Ensuring a cozy, unisex fit, these Ecru Carlesta print joggers are perfect.
FABRIC:
95% Cotton 2% Lycra
CARE:
Wash Cold | Line Dry
MADE ON DEMAND:
This item is created via Pre-Order to gaurentee we're only making ONLY what is desired. No waste. Wellness Worthy.

DELIVERY:
All pre-ordered are shipped in 20-30 days max.